Organize your event
at the Donizetti Theatre:
besides being a symbol of Bergamo,
it is also an unconventional location
for events that go beyond the standard.
Much more than the classic convention hall. Rooms that vibrate with history and experience, with successes and efforts, with fiery speeches and whispered phrases. From the majestic theatrical halls to the small pearls hidden in Donizetti's house, an event space where every idea is free to take shape and every event finds its substance.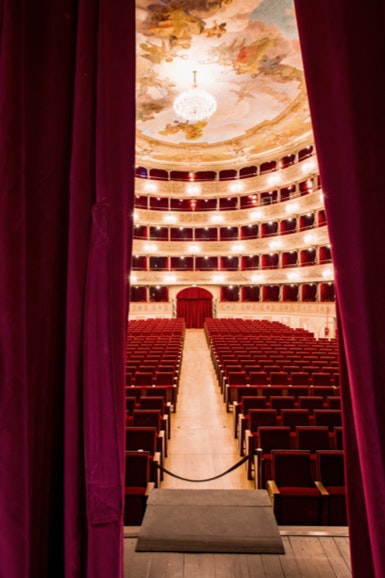 Events
Share
meetings / conferences / training / team building
Entertain
exhibitions / concerts / shows / performances
Celebrate
parties / anniversaries / commemorations / celebrations
Locations
1/10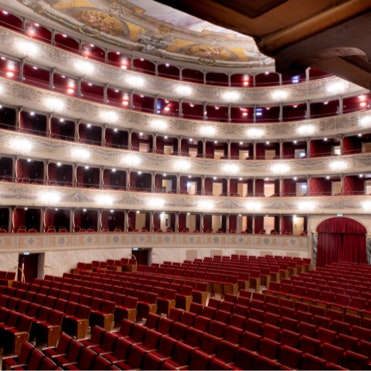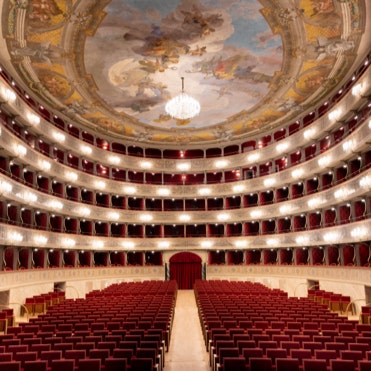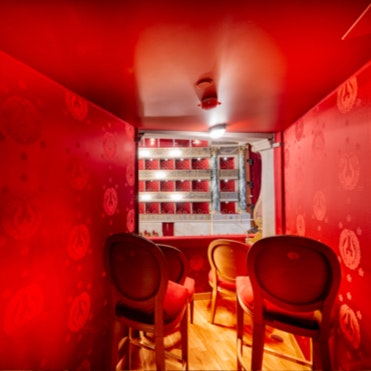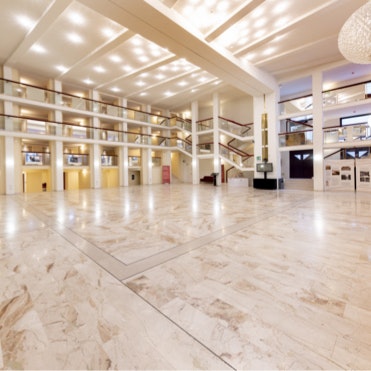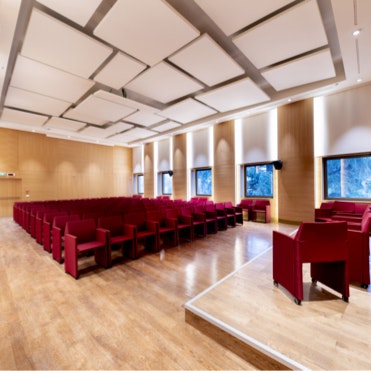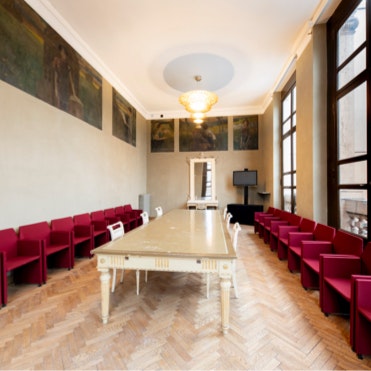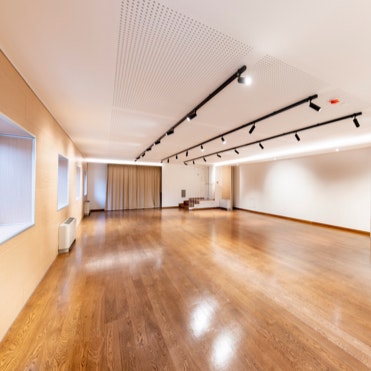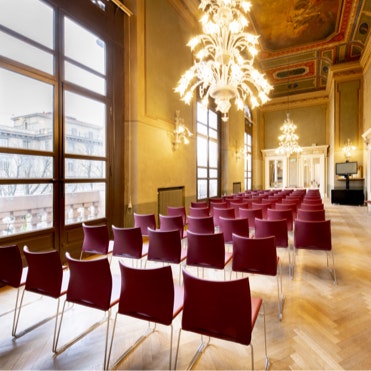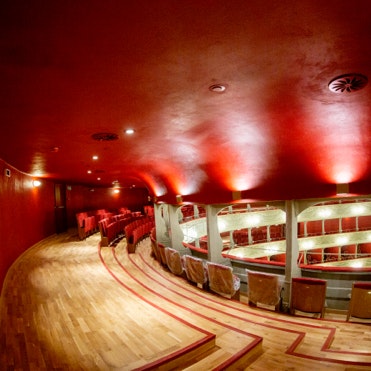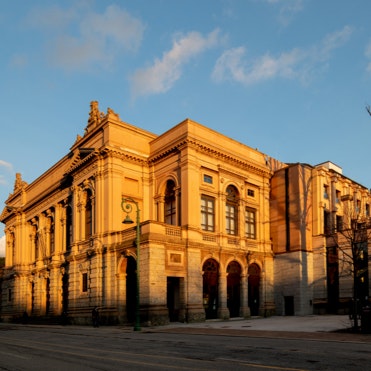 Donizetti Theater
One of the largest theatres in Italy, with many luxurious and elegant rooms.
1/4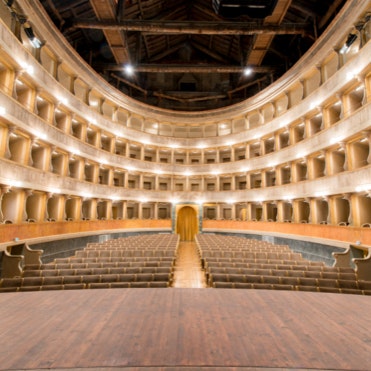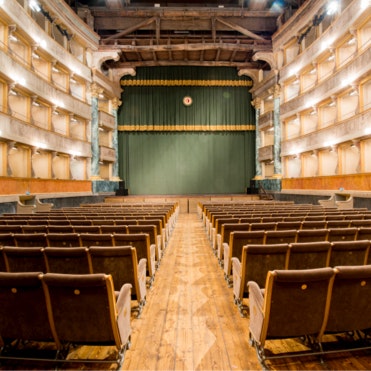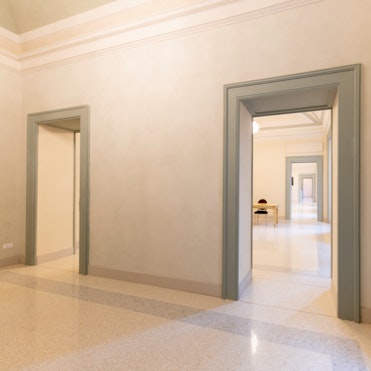 Social Theater
A nineteenth-century architectural jewel and a fully restored ridotto.
1/6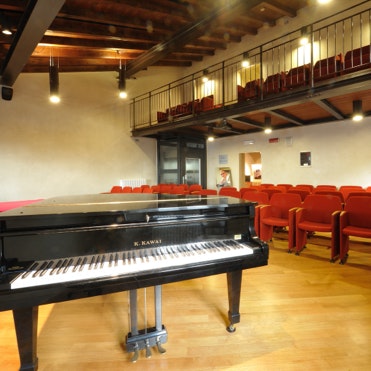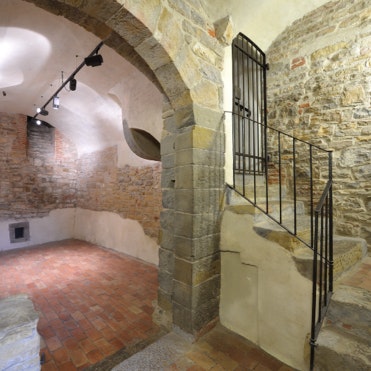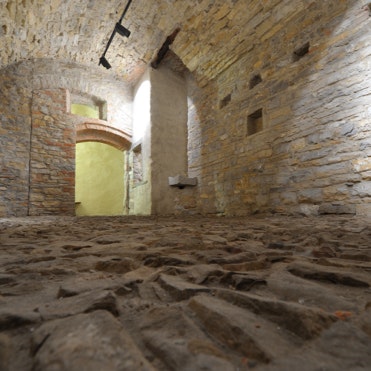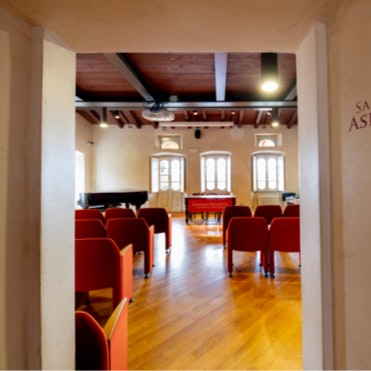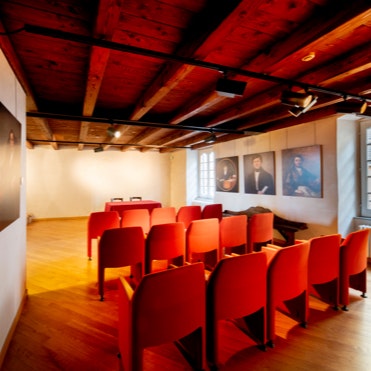 Donizetti Birthplace
Two elegant rooms in a space full of history, the birthplace of Gaetano Donizetti.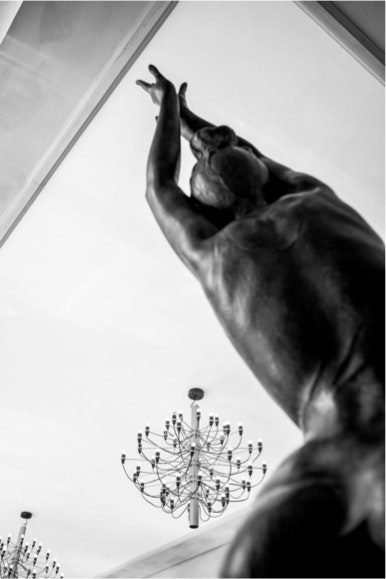 Intimate or stunning, simple or dazzling: MULTI team is ready to create the perfect event with and for you, one that can be the talk of the town.
⟶
Creative consultancy for the conception or improvement of the event, from the theme to its declination, right up to the definition of the lineup
⟶
Organization and logistics to ensure that no detail is left to chance: secretarial services, catering, entertainment and set up
⟶
Communication and promotion to echo the event, from invitations to newsletters, from social media to personalized videos
Experience the magic of theater to the fullest
When you get to experience it close, you discover that the theater is alive and breathing and that, in presence of an audience, it can shine its own light and come to life. Complete your event with a journey back in time from the eighteenth century to the present day, with different possibilities for tours and immersive guided tours in the exclusive location of Donizetti Theatre, Social Theatre and Donizetti Birthplace.
Actors
Theater of audacity and nonconformity
House of culture, temple of multidisciplinarity, quality and cultural and artistic excellence. Donizetti Theatre experienced a long history of experimentation and innovation, such as the cinematograph brought for the first time in a theater, or the review of Teatro delle Novità, Theatre of Novelties, a real laboratory of performing arts. Today it is one of the most important Italian theaters: a living and open place, a unique location for meeting and socializing.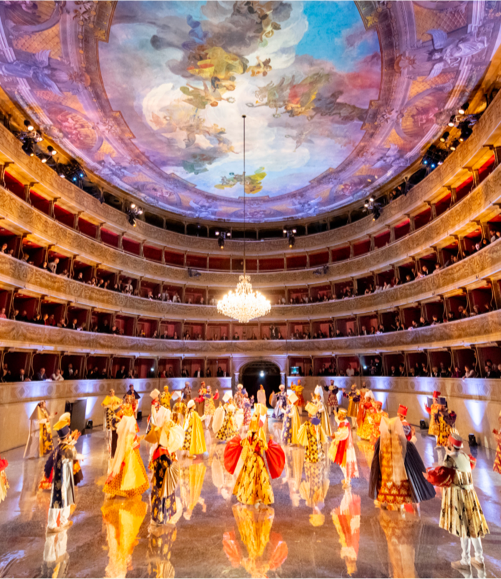 Consulting and revolution company
Marketing, export, communication, Multi is the agency where things happen. A theater of reality, a stage where 40 artists of image, words, relationships, and communication take turns. For over 25 years we have had only one goal: the strategic and operational support to increase the business of companies, through strategic marketing, export and sales, digital marketing, communication projects and events of all kinds.